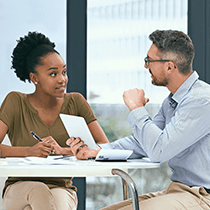 Procedure Name:

Choosing a Treatment Center Service
A good treatment center or program is critical to helping your loved one recover, attain sobriety goals, and maintaining long-term behavioral changes.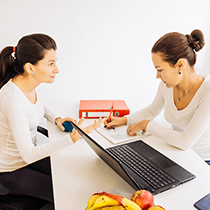 Procedure Name:

Case Management Service
Having a case manager makes it easier for patients and their families because they are the point of contact for all treatment resources and services.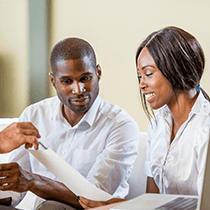 Procedure Name:

Recovery and Sober Coaching Service
A recovery or sober coach eases the transition from the treatment center to restarting a regular routine and helps the person maintain sobriety.