In the Media
Debbie and Brandon Knauss are an empathetic mother-and-son duo that help people battle serious substance abuse problems. Debbie and Brandon work together to help bring addicts into recovery. Leveraging their own personal experiences, they bring their knowledge as pioneers in substance abuse interventions to guide difficult conversations with addicts and their loved ones.
---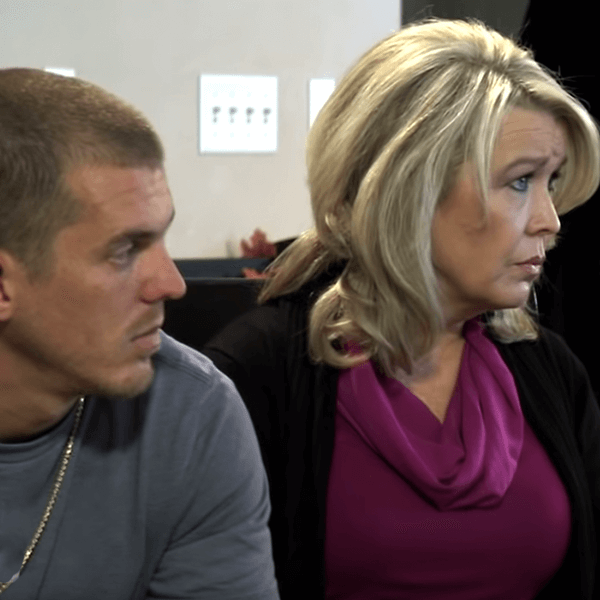 The Premiere of Cracking Addiction
Explore this spotlight on the first-ever episode of Cracking Addiction. Debbie and Brandon seek to help a pregnant addict accept help.
---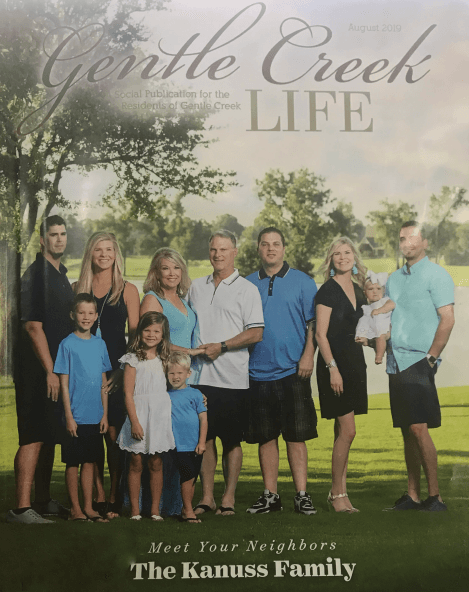 Gentle Creek Life Magazine- August 2019
Are you keeping up with the Knauss family? Meet the dynamic members of the month's feature family and their work that's been featured on the "Dr. Phil Show", "The Doctors", and in the TLC primetime special "Cracking Addiction".
---
15th Annual PRISM Awards - Dr. Phil - "Brandon Intervention"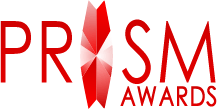 2011 WinnersThe Entertainment Industries Council, Inc. (EIC) annually presents, in collaboration with the Substance Abuse and Mental Health Services Administration (SAMHSA), FX Network, and News Corporation, the PRISM Awards™, a nationally-televised awards show recognizing the accurate depiction of substance abuse and mental illness: prevention, treatment and recovery in film, television, interactive, music, DVD, and comic book entertainment. Established in 1997, the PRISM Awards honor productions that are not only powerfully entertaining, but realistically show substance abuse and addiction, as well as mental health issues.
Los Angeles - 15th Annual PRISM Awards presented by the Entertainment Industries Council, Inc. on Thursday, April 28, at the Beverly Hills Hotel.
Talk Show Episode: Dr. Phil – "Brandon Intervention" (CBS Television Distribution)
---
VIP Presents "Addiction: It's All About The Brain"
VIP's Founder & President, Debbie Knauss presented "Addiction: It's All About the Brain," an educational and candid presentation about drug addiction and the impact it has on families and communities at the Nebraska Nursing Conference 4/21/11. Nurses, social workers, counselors and therapists in attendance received 5.5 CEU's.
---
School Presentation With Brandon Knauss - 10/26/10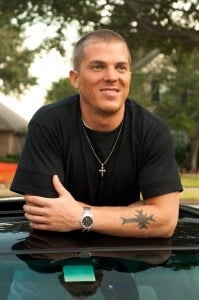 Holton, Jackson Heights and Royal Valley High Schools - Jackson County, KS - Red Ribbon Week - Middle & High School Students
Published by Deanne Armstrong Brandon is on the cutting edge in providing solutions and inspiration for substance abuse (alcohol, tobacco and drugs) noting the benefits of staying drug-free. He inspires millions of people each year with over 12 appearances on the syndicated, popular Dr. Phil Show. His unique message of perseverance and the will to survive his drug addiction tantalizes very diverse audiences. His life-changing decisions after 6 months in the Harris County Jail are visualized through the DVD used in his presentation. The uncountable toll of individual suffering and damage to the brain and relationships are noted in his genuine and effective presentation. Brandon connects with his audience by simultaneously being firm and yet sensitive.